Mastering Mediumship
at Universal Cottage,
Sunshine Coast.
October 27 – 28th
A Workshop for those interested in communicating with loved ones in spirit for their own benefit or for those working in the world of Spirit Communication, all styles of medium and all levels will gain from this Workshop.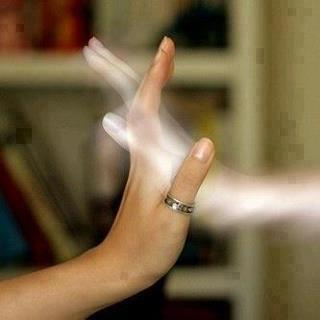 Topics Covered
What is a Medium?
How do mediums receive their information?
Different styles of Mediumship –mental-trance-physical.
Building the Power in the room to allow ease of spirit communication.
Building your own personal power to allow those in spirit to communicate more effectively with you.
Linking with the spirit world
Providing evidence of the Souls survival.
Techniques to bringing through names dates etc.
Energy passing.
Messages or Imagination – how to tell the difference.
Mediumship styles, platform or private sittings.
Mediumship and art.
Opportunity to practice platform demonstration.
And much more!
When: Sat 13th October & Sun 14th October 2012
Workshop Times 10am – 5pm
Held At Universal Cottage
117 Mooloolah Meadows Drive
Mooloolah Valley
Sunshine Coast, QLD
Morning Tea and lunch provided
Only $250 inclusive,  morning tea, lunch and workshop materials
 Opportunity to have before and after Aura Photos – only $60 for two Aura Photos
Your facilitator for this course will be acclaimed psychic medium Debbie Bozicevic-Mewes.  Debbie has worked professionally in this field for 15 years and is the author of "The Reluctant Psychic'.
Debbie will also be fresh from a week long intensive study of mediumship with Tony Stockwell so will have plenty of tips techniques and experience to share.
Student Testimonials
"Very informative, safe environment, lots of love in the room.  Debbie is very skilled at what she does and confident.  Would love to come back"
"Brilliant!  Content fantastic and at a great pace, great people and i enjoyed the size of the class, great lunch!"
"Very well done, I found it very easy to understand.  A comfortable environment in which to expand all that you would like to try."
"I love Deb's down to earth training!  So easy to understand and put into practise!  After your course I understand more about spirit and my connection."
"Great!  Well presented!  Debbie is a natural teacher, I look forward to her next course. A.S.A.P."
Or Call Toni on 0421 351 406 to Enquire
Cost: $250 (incl GST)